According to the U.S. Bureau of Justice Statistics, 17.6 million people nationwide became victims of identity theft in 2014. This indicates an increase of 1 million victims over 2012 statistics. (Source: https://www.bjs.gov/index.cfm?ty=tp&tid=42) While numbers for 2016 are still being calculated, projections indicate that the incidence of identity theft continues to rise. Unfortunately, data breaches at restaurants and bars are to blame for many cases of identity theft. A data breach at your Colorado dining establishment could result in heavy fines and other damages to your business.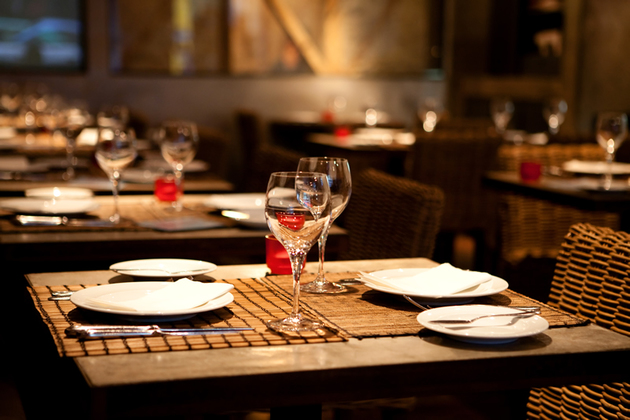 Cyber Attacks and Data Breaches
One primary way that Colorado restaurants and bars can experience losses due to identity theft is through a data breach. Over the past few years, several large companies have experienced high-profile data breaches, and many more have experienced smaller, localized data hacks. These hacks can cost your customers both time and money, and your customers can legally hold you liable for their losses.
Fortunately, data loss protection for restaurants and bars is available through Southern Colorado Insurance Center. We offer a variety of customizable cyber risk policies to protect both you and your customers from heavy losses. Most businesses in the food industry will be best protected with either
A basic data breach protection policy that provides basic cyber protection as well as insurance for important paper documents
An extended data breach protection policy to cover servers and networks as well as communications and media
Employee Dishonesty
While data breach insurance policies (also known as cyber liability) will provide a layer of protection for your food-service business, you may need additional protection to keep your customer information secure. Southern Colorado Insurance Center recommends that all restaurants with employees purchase an employee dishonesty policy. This type of insurance protects against identity theft committed directly by an employee. As much as you hope to trust your wait staff, bartenders and cashiers, sometimes a dishonest individual slips through background checks. With our help, you can minimize the hassles these workers can cause you.
Don't wait to protect your business and your customers from identity theft. Contact Southern Colorado Insurance Center today to learn more about available insurance options.