Do you own a restaurant or other food service in the state of Colorado? If so, you already recognize that food spoilage can become a huge liability in your line of work. Whether you operate a catering company, own a fleet of food trucks, manage a local diner or run a chain of restaurants, you want to minimize spoilage and also protect your business against losses due to power outages and equipment malfunction.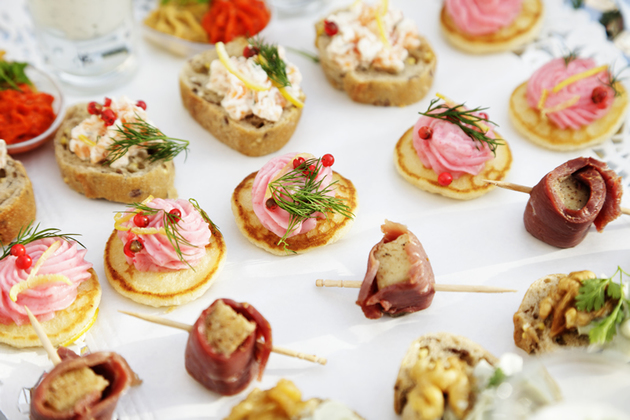 Save Pounds of Produce with an Ounce of Prevention
The best means of decreasing food spoilage is through prevention. Three keys to preventing food spoilage are
Sanitation
Temperature control
Proper storage
When it comes to sanitation, be sure to carefully follow standards laid out by the Colorado Department of Public Health. (Link: https://www.colorado.gov/pacific/sites/default/files/Reg_RetailFoodRegulations.pdf) All employees that handle food at your dining establishment should be carefully trained in personal cleanliness. Regular training on sanitary food prep will help your staff remain mindful of best practices in the kitchen and dining room.
Temperature control affects the rate of food spoilage. Refrigerated items should be kept at optimal temperatures. Chafing dishes and food on hot buffet lines need to be kept warm enough to prevent bacterial growth that can result in food poisoning.
By utilizing proper storage at your Colorado restaurant, you can eliminate waste as well as the risk of cross contamination. Be sure to keep food properly covered and rotate food goods in order to make sure ingredients are fresh.
Avoid Heavy Losses with Proper Insurance Coverage
Even the most careful restaurant owners experience some loss due to food spoilage. Heavy losses due to equipment malfunction, power outages and other mishaps can be offset with a food spoilage policy. Southern Colorado Insurance Center offers customizable policy options that you can add to your general liability or business owners policy. For less than you might expect, you can purchase a safety net to protect your Colorado food service against the risks of food-spoilage losses.