At Southern Colorado Insurance Centerwe know that your oil and gas contracting business wants to keep a safe workplace and avoid worker injuries. You're in a dynamic industry that explores the unknown and finds resources in places previously untapped. With rapidly changing technology and equipment, you might find it challenging to keep worker-safety training current.
Because you want to keep your workers safe, you need to help them understand the risks associated with cranes, derricks, wells, and drilling equipment. Workers should also receive training on fire and explosion hazards related to flammable liquids, wells and tanks, as well as procedures to follow in case of an emergency. Since falls can present a serious risk too, proper signage on elevated platforms is also critical for worker safety.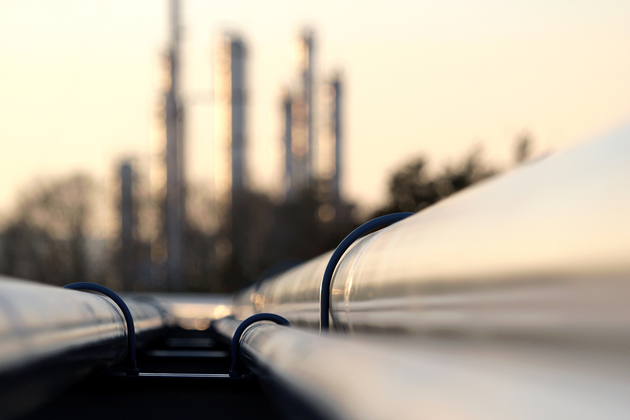 A recent study by the National Institute of Occupational Safety and Health (NIOSH) found the leading cause of workplace fatalities for oil and gas workers was not related to equipment used for drilling, fracking or shale extraction. Instead, motor vehicle accidents, most likely caused by careless driving, account for the majority of fatalities for oil and gas workers (you can learn more here). NIOSHA identified that factors such as speeding, driver distractions, and lack of safety belt use contribute heavily to this safety concern. As a result, safety experts now recommend more intense training for anyone who drives a vehicle on the job.
Southern Colorado Insurance understands the unique risks faced by oil and gas contractors. Our friendly and knowledgeable agents will be happy to help you find the insurance your company needs, such as
Contact Debbie Klisch, at Southern Colorado Insurance by calling 719-329-4441 and she'll be happy to provide answers to all your insurance questions.