At Southern Colorado Insurance Center, we share your concern that excavation sites are serious business. Youngsters find digging fascinating. They love the sight and sound of the heavy equipment and the discovery of whatever lies under the soil. Whenever you describe your work as an excavator to anyone under the age of 12, you hear that one pressing question: "Have you ever dug up dinosaur bones?"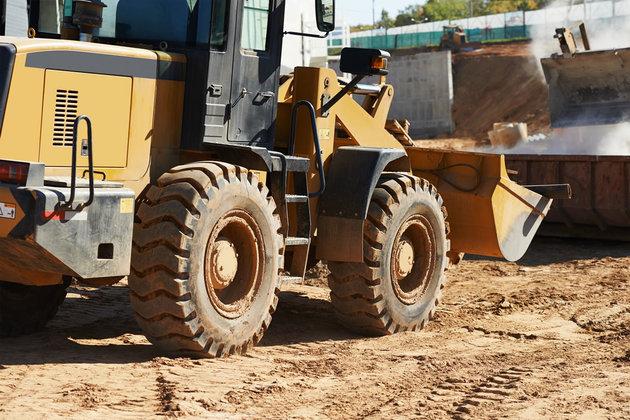 Of course, you'll respond to curious youngsters that, while your work is fascinating, dig sites and trenches can be dangerous even for experienced professionals. These places are strictly off-limits for young people. On the job site, you make it clear that all visitors need to stay safe by respecting fenced-off work areas and hardhat requirements. Unfortunately, dinosaur bones aren't one of your big worries. You're much more concerned about OSHA reports about trench collapses, which claim the lives of two workers every month.
Not all insurance agents understand the complex insurance needed for excavating businesses in Colorado, but Southern Colorado Insurance Center does. We know you've dealt with digging trenches for electrical conduit, pulling out tenacious stumps and roots, or running across large rocks that can cause delays in project completion. You've carefully prepared building sites with effective grading and dug the most challenging pools and basements. You're focused on keeping your job sites secure and ensuring that workers are following safety precautions. You take pains to keep unauthorized and untrained people out of harm's way. You want to safeguard your specialized and expensive equipment.
Our agency is ready to help you find the right coverage for you, your business, and your workers in case of an unexpected situation. We can help you with policies such as
General liability coverage
Professional liability coverage
Pollution liability coverage
Equipment coverage for accidental damage, theft, or vandalism
Employment practices liability insurance
Our skilled agents at Southern Colorado Insurance Center have experience insuring excavating companies in Colorado. Contact us at 719-329-4441 to learn more.