As a carpenter you have a lot on your mind. For construction carpentry, you're concerned with finding the right dimension in lumber or particle board and creating solid work that will stand the test of time. You and your crew members take on the tough job of framing and sheathing, all the while making sure those walls are plumb and square. If you focus on finish work, you craft finely detailed moldings, and your skill with tightly mitered or coped corners is the envy of the weekend DIY aficionados.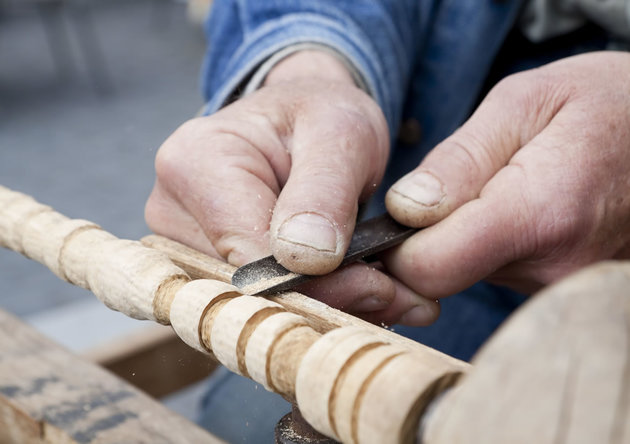 Despite the size of your carpentry business and regardless of your specializations, we at Southern Colorado Insurance Center want you to keep building. To make this even more possible, we'll be happy to help you find the insurance necessary to protect your business.
We can help you sort out the coverage for
General liability coverage for unexpected events such as accidental damage to a client's property or injury to a customer visiting your shop, as well as liability issues that may arise after you've completed a job
Commercial vehicle insurance for any sort of vehicle you use on the job, including your work truck or delivery van as well as employee vehicles used for company business
Workers compensation for medical expenses and lost income in case anyone on your staff has an accident while working
Equipment coverage for all the tools and specialized equipment you use in your carpentry
Building and contents coverage for your shop or storage facility
Electronic data and important papers coverage for all the important records you keep, including blueprints and designs as well as personnel and payroll records or other vital records for your business
Our helpful agents at Southern CO Insurance Center are ready to answer your questions and assist you with selecting insurance for your carpentry business in Colorado. Call Debbie Klisch for more information.