With the legalization of marijuana in a handful of states, some folks have deemed the last few years the "green rush." While the economies across several states are still struggling, Colorado has experienced impressive growth recently. Even if your business does not directly grow or sell cannabis products, you can still benefit from the expansion that we've seen in Colorado these past few years.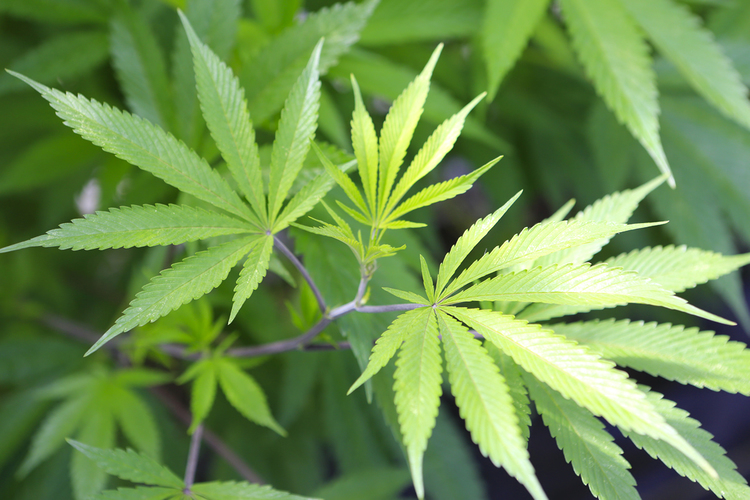 Complications with the Legalization of Cannabis
As a Colorado small business owner, it's not news to you that while cannabis may be legal in your state, it remains illegal at the Federal level. This can affect your business and financial decisions across the board. Even if your company is not producing or selling cannabis products, many of the well-known national insurance carriers can still refuse to renew your policy if, say, you rent retail space and parking to a dispensary. You may also find your policy inadequate if your store sells auxiliary products such as vaporizers or paraphernalia that have no federal restrictions.
Southern Colorado Insurance Center works with ancillary cannabis businesses including
Banks and credit unions that provide funding for cannabis growers and sellers

Medical professionals prescribing cannabis to patients

Attorneys that defend those involved in the marijuana industry

Vape shops

Trucking and transport companies delivering marijuana
Managing the Risk of Ancillary Marijuana Business
While the rewards of owning your own business are great, you know that your success means accepting the responsibilities. Don't just ignore insurance questions after you've put so much work into your small business. Our experienced staff at Southern Colorado Insurance Center can help you explore your options. Through our extensive network of top carriers, we serve Colorado businesses that serve the cannabis industry. We offer
General liability coverage

Business property insurance

Workers compensation insurance

Business equipment coverage

Employment practices liability insurance (ELPI)

Commercial vehicle coverage

Other common commercial insurance products

Finished Stock
Crop Equipment
Product Liability is a must have
Don't let the opportunities of the green rush pass by while you struggle to understand the complexities of insuring your business. Contact one of our experienced agents today to learn more. We insure Grow facilities, retail and wholesale sale facilities, testing labs and manufacturing of oils and lotions. We'll demystify the insurance details for you, so you can take advantage of new money-making opportunities.