Accident prevention is a top priority in the Colorado oil and gas industry. Unfortunately, sometimes preventative measures aren't enough. When mistakes result in disaster, your company needs the right insurance protection to help you recover. Often, sufficient coverage comes down to two basic considerations: policy limits and coverage gaps.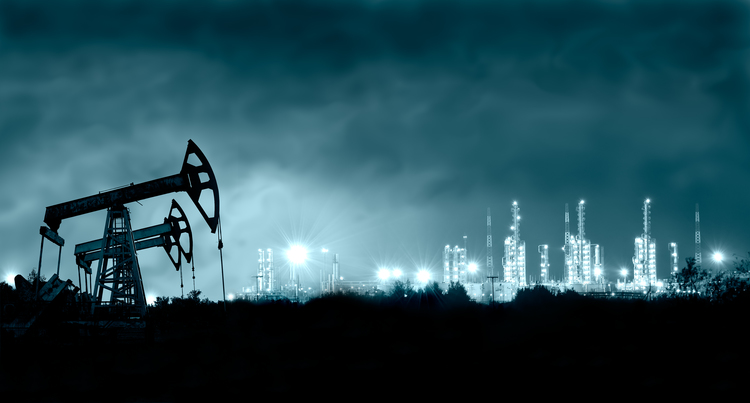 Policy Limits
Every insurance policy comes with certain limits. For example, an average personal umbrella policy comes with a $1 million limit. In other words, insurance will only pay out up to $1 million dollars in damages. After the limit is reached, no further financial assistance will be paid for any given claim. In the oil and gas industry, coverage limits need to be high enough to cover loss of pricey equipment as well as damages to other property and even payouts in the event of serious injury or death to workers or members of the community.
Due to the nature of your industry, a single insurance policy isn't likely to provide sufficient coverage for your oil and gas interests. Southern Colorado Insurance Center, however, has customizable solutions. Through our established network of top insurance carriers, we can develop an insurance package written with your interests at heart.
Coverage Available
Commercial general liability and products/completed operations
ISO occurence coverage forms
S&A, Contractors, Products, Site, Transportation, NODS, Pollution Coverages
In Rem, Non-Owned Watercraft Amendatory, Gulf of Mexico
"Sole Negligence" Contractual and Additional Insured wording
Per Project Aggregate
Primary Non-Contributory
Waiver of Subrogation
Care Custody Control
Ship Repairers Legal Liability
Employee Benefits Liability
Professional Liability
Coverage Gaps
Limits aren't the only potential danger when it comes to insufficient insurance coverage. Insurance policies also come with standard exclusions. In other words, insurance providers consider some events too risky to insure under a standard policy. Fortunately, extended coverage options and specialized policies can help you protect your Colorado business more effectively.
Risk-management experts at Southern Colorado Insurance Center take the time to assess risks and make recommendations based on your company's specific needs. Policy options for closing common coverage gaps include
Commercial earthquake insurance

Commercial flood insurance

Commercial umbrella policies
Life and business are full of risks, but it seldom pays to gamble on the oil field. Contact us today to schedule a free initial consultation. We'll help you assess and minimize risks with viable options to protect you, your business, your workers and the communities where you work.