Who doesn't love spending time in Rockies? If you've purchased a second home in Colorado, you may be thinking about earning a little extra income by renting it out when you aren't there yourself. Maybe you've considered taking on renters for a month or two at a time, or perhaps you would like to offer services through Airbnb or another vacation accommodations app. Before you light the virtual "vacancy" sign on your property, here are a few things to consider.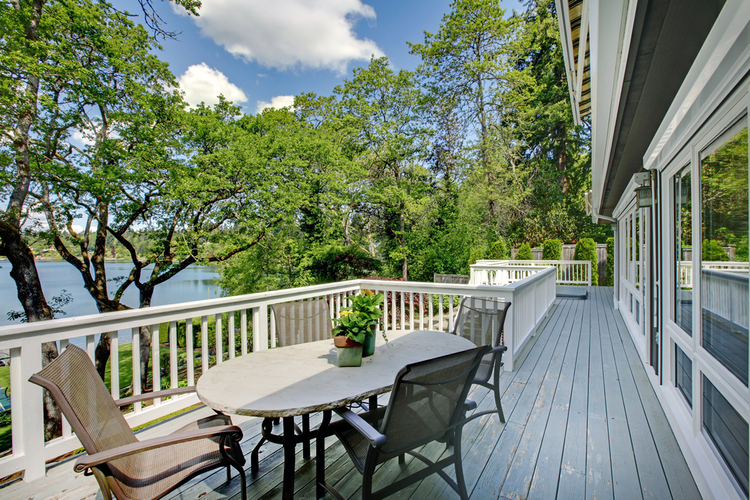 How Will Rental Income Affect Your Taxes?
The IRS will want their share of your earnings from any rental property you own. If you've managed rental properties before, you know how this works. If you've never rented out real estate before, you should speak with your accountant or tax preparer before you get started. Most important, make sure you keep track of expenses. Those receipts can become valuable tax write-offs if your Airbnb business begins to boom.
How Will Renting Out Your Seasonal Home Affect Your Insurance Needs?
The best way to insure a Colorado seasonal home that remains vacant for a portion of the year is usually with a vacation home policy. However, if you are renting your home to others, you need more protection. A landlords liability policy might be the right way to go—especially if your guests stay for extended periods of time that can be considered "residential." However, a short-term rental will not be covered under landlords liability.
At Southern Colorado Insurance Center, we offer vacation rental insurance coverage for individuals who provide short-term rentals to Colorado vacationers. These policies can protect you against damage done to your property by guests as well as in the event of a liability lawsuit. Contact us at 719-329-4441 to learn more.