The road to success in private practice can be as steep and winding as a Colorado mountain pass. You've completed years of higher education in order qualify for this position. You've passed clinicals and done your rotations. You've studied and passed intense certification exams. Now, whether you've had your own practice for several years or are just beginning on the road of professional self-employment, you need to review your professional insurance coverage.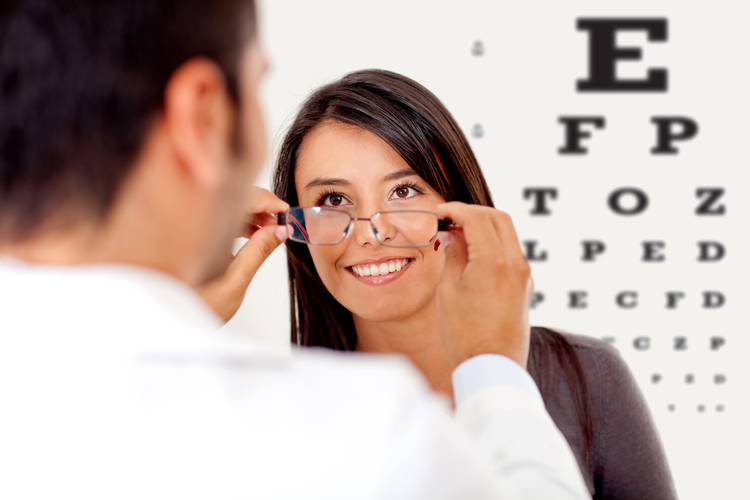 Errors and Omissions Coverage
Perhaps the most important insurance coverage for your private practice is professional insurance, also known as errors and omissions liability coverage. For medical professionals, this is often referred to as malpractice insurance. However, you need professional liability coverage regardless of the services you offer in your private practice. Southern Colorado Insurance Center offers errors and omissions insurance to
Dental professionals
Medical doctors
Nurse practitioners
Chiropractors
Psychotherapists
Licensed clinical social workers
Dietitians and nutritionists
Other licensed Colorado professionals
Hiring Liability Issues
Many Colorado private practices hire staff. Whether you have one office assistant or several employees at your practice, you need to carry insurance coverage to help with potential liability issues. Like most Colorado employers, you are probably legally required to carry workers compensation coverage to protect against losses related to on-the-job injuries. We also recommend that employers carry employment practices liability coverage to protect in the event of legal complaints or lawsuits involving hiring or work environment.
In the event that you partner with other professionals or own an office that employs multiple licensed and certified individuals, your practice may benefit from company professional liability coverage. Our experienced insurance agents can help you determine what type of package suits your situation.
Mistakes and misunderstandings are part of doing business. Unfortunately, some of these can cripple a private practice. Let Southern Colorado Insurance Center help you select a professional insurance package that will help mitigate the threat of the unexpected.