Sure, it's dope to earn a little extra green selling grass, but what do you need to do to protect yourself, your business and your customer base? It never hurts to get some advice from your local insurance company. Southern Colorado Insurance Center works with retailers in the Colorado cannabis industry to provide an extra layer of security in a newly legal industry.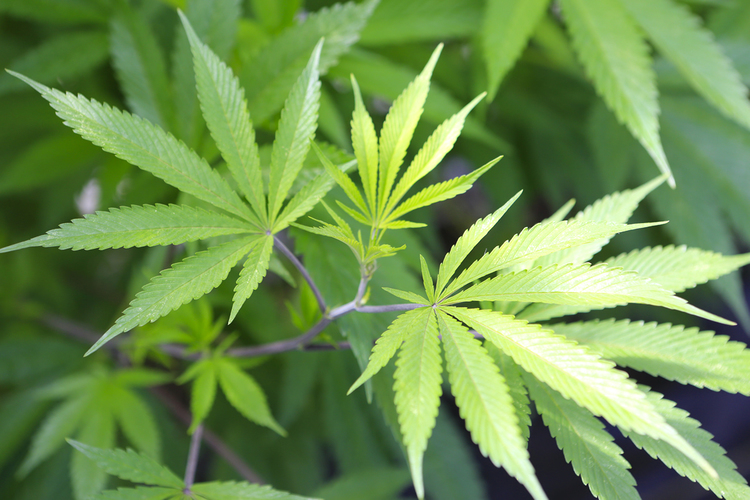 Understanding the Risks
Although selling pot is technically legal in Colorado, the issue isn't that simple. Since federal law still prohibits the use and sale of marijuana, participating in the cannabis industry comes with unique risks. The risk-management experts at Southern Colorado Insurance Center have explored the details, and our cannabis insurance packages are just the beginning of how we can support you.
Risk-Management Training
The best insurance coverage is the kind where you never have to file a claim. Of course, if you need to file a claim for your Colorado marijuana business, we want you to have sufficient coverage. We also, however, want to help you minimize the risk of doing business as much as possible. That's why we offer educational materials for retailers and employees at local stores carrying marijuana products.
Industry-Specific Insurance Coverage
There is no substitute for a great insurance policy. While we offer industry-specific cannabis insurance to Colorado retailers, we also understand that every business has a unique set of concerns. Your Southern Colorado Insurance Center agent will take the time to learn what makes your retail business unique. Then we'll help you discern which deductibles and limits suit your budget and your situation.
Southern Colorado Insurance Center is invested in helping local Colorado businesses succeed. Where you see opportunity, we'll help you minimize risk. To learn more about our packages for retail-based marijuana businesses, call 719-329-4441 today.