Employers in every industry in Colorado face employment liability issues. Today, with the controversy and political upheaval surrounding drilling in the Centennial State, employers in the oil and gas industry need to be more cautious than ever.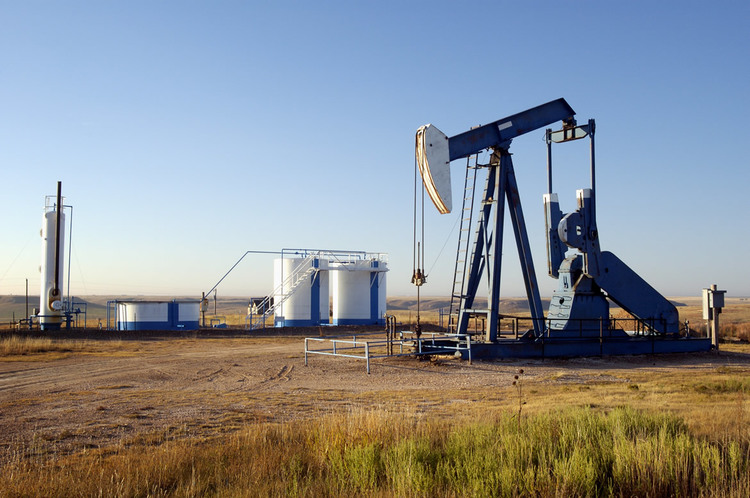 Combative Language and What It Means to You
In a recent article in the Denver Post, Dan Haley pointed out the problem with "combative rhetoric" as relating to the oil and gas industry. (Source: denverpost.com) Towns across Colorado are divided on the issue of development, and concerns over health and safety must be addressed. However, rumors about oil and gas development giving rise to sexual assault from degenerate members of "man camps" has a completely different connotation. These types of accusations can result in lengthy, damaging lawsuits and even prison sentences.
Developing a Positive Work Environment
One of the best ways to combat harmful rumors about the personal ethics of your employees is by developing a positive work environment. With help from risk-management experts, train your officers and supervisors on ways to nurture good morale at the work site. Supervisors and team leads should be invested in making sure employees have the right support to do their jobs well.
While good-natured ribbing and some levity are both normal and appropriate on the job, management should also train workers on issues of discrimination and sexual harassment. When you start by making the job site a comfortable place for everyone who works there, the attitudes and actions seen by others will make an impact on those outside looking in.
Get Help Before You Need It
Prevention is always better than a cure. Southern Colorado Insurance Center offers employment training programs and other resources to companies in the Colorado oil and gas industry. Our risk-management experts can help you build a culture of trust and contentment on every job site. Call 719-329-4441 today for more information.