When shopping for personal insurance, many individuals like to add towing and roadside assistance to their auto policies. As the owner of a tow truck in Colorado, you help people every day, and you understand the importance of a good insurance policy. But do you have the right commercial vehicle coverage for your tow truck?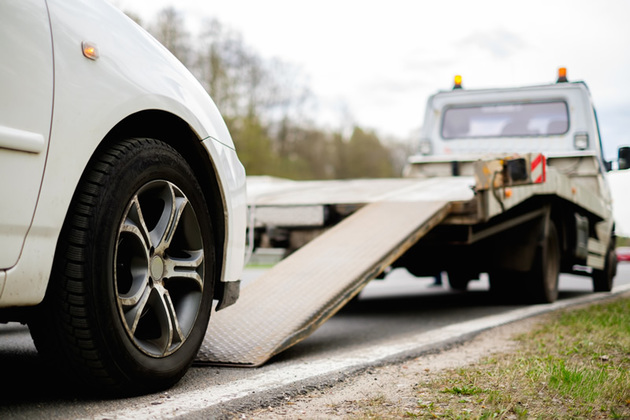 Beyond Commercial Vehicle Liability
You already know that any vehicle used on company business needs to be insured with a commercial auto policy. When it comes to Colorado tow trucks, however, you need more extensive coverage. Available tow truck insurance from Southern Colorado Insurance Center includes liability for both property and bodily injury. We also offer
Medical payments coverage to help with medical bills if you or a passenger in your tow truck is injured in an accident
Physical damage coverage, which includes both collision insurance and comprehensive coverage for damage to your vehicles
Uninsured/underinsured motorist coverage to protect your truck as well as you and any passengers in the event of a hit-and-run or being hit by an underinsured driver
On-hook towing coverage, specifically for tow trucks, covers liability for vehicles you tow
When your livelihood involves driving, you need extra protection on the road. For Colorado towing companies, the right coverage for your fleet is essential. Don't wait until an accident happens to make sure you have the right insurance policy. Contact Southern Colorado Insurance Center today to learn more.