In May of 2015, the CDC published encouraging news for the oil and gas industry. Despite significant growth in the industry, a 10-year study (2003 to 2013) indicates that the fatality rate for workers decreased significantly. (Source: https://www.cdc.gov/mmwr/preview/mmwrhtml/mm6420a4.htm?s_cid=mm6420a4_e) This is great news for the people of Colorado, where the oil and gas industry has expanded significantly recently.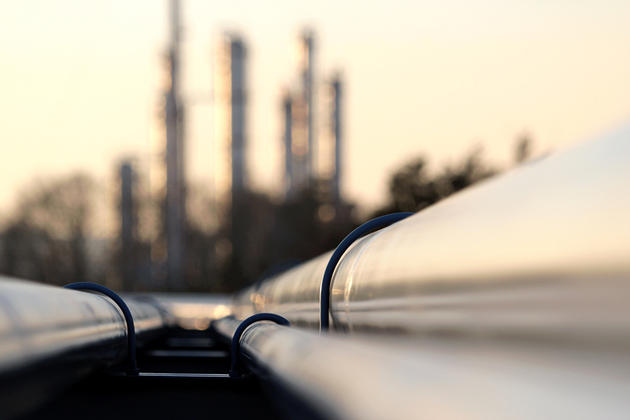 Continuing the Trend
When a positive trend in worker safety emerges, we need to consider the reasons behind the trend. Risks are now statistically lower. When we understand why, we have a chance at reducing them even farther. According to the CDC, the most significant reduction in accidents and fatalities has been seen in relation to contact with equipment used in the industry. Technological advances in the use of automation on drilling rigs appear to be key to this reduction.
Government agencies including OSHA and the CDC began taking a more active role in partnering with industry leaders and academic institutions in 2003. This resulted in the creation of several pieces of equipment that improve on-the-job safety within the oil and gas industry. Plans for further advances in occupational safety are ongoing.
Saving Lives and Money
Reducing the risk of fatal accidents in the Colorado gas and oil industry obviously saves lives. At Southern Colorado Insurance Center, we believe this to be the most important focus. However, reduced risk also provides benefits of a financial nature. Companies pay dearly when fatal accidents occur on the job. Insurance premiums rise when claims increase.
As a local, independent insurance agency in Colorado, Southern Colorado Insurance Center is invested in helping the local oil and gas industry reduce risks of all kinds. We take your safety record seriously, and we want to help you improve it. To learn more about available safety education programs as well as commercial insurance coverage for the Colorado oil and gas industry, call 719-329-4441 today.