The right liability insurance coverage is vital for any Colorado business. The nature of roofing and framing work makes property liability a must-have for Colorado contractors. You spend your days working onsite at customer homes and businesses. What if an accident on the job site damages plumbing or electrical systems? What if you or one of your workers damages an existing structure at the site or destroys other customer property? Do you have sufficient liability coverage to protect yourself and your business against financial ruin?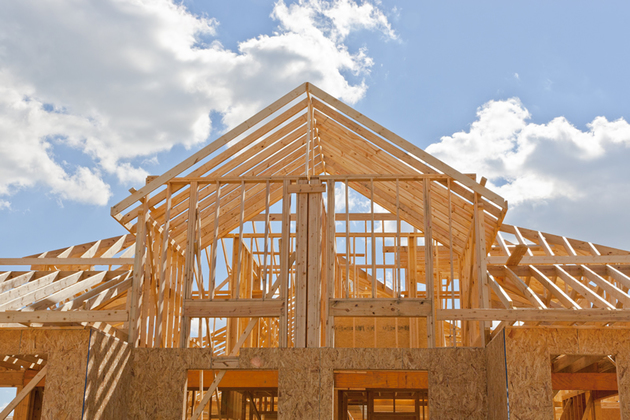 Finding a Property Liability Policy
As a contractor, you need a property liability insurance policy that covers the risks you face while doing business. For roofers and framing contractors, Southern Colorado Insurance Center provides policies that cover damage done to existing customer property. However, many policies will not cover damage done to the structure on which you are hired to work. Our friendly insurance agents can help you determine what available policies best insure the work you do.
Coverage Tailored to Your Contracting Business
No two Colorado contractors are exactly the same. To Southern Colorado Insurance Center, this means that one-size-fits-most insurance policies don't work well. Instead, we partner with several top insurance carriers in order to offer products for a wide range of business types. We understand that roofers have different insurance needs than remodelers. New construction businesses have concerns that vary from the concerns of those who repair or renovate existing structures. We'll take the time to learn about your business in order to better serve you.
Don't wait until an accident happens on a job site to make sure you have sufficient liability coverage for your Colorado roofing and framing business. Call Southern Colorado Insurance Center today at 719-329-4441 to learn more.