Colorado business owners don't necessarily get paid when business comes to a screeching halt. Unfortunately, when equipment breaks down, a storm causes a power outage or other disasters affect your business, commercial expenses don't end. Worse, you won't be seeing profits until a solution is found. At Southern Colorado Insurance Center, we work with our commercial customers to offer loss of income coverage.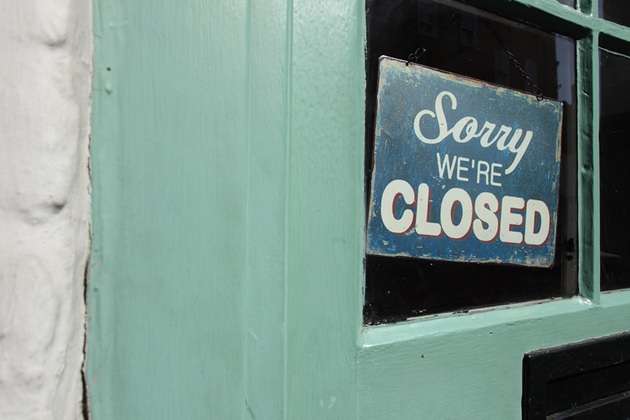 What Is Business Interruption Coverage
Loss of income coverage helps business owners carry on when a covered event prevents you from doing business. If a weeklong power outage prevents your restaurant from being open over Mother's Day or Valentine's Day, business interruption coverage can help make up the loss. In the event that a natural disaster prevents your construction company from getting to a job site, this coverage may be of value. The extent and limits of coverage will depend on the type of insurance you choose.
What Coverage Does Your Business Need
We strongly recommend that local businesses purchase some form of business interruption protection. This coverage isn't generally available in a separate policy but instead can be added to
A business owners policy (BOP)
Business property insurance
Customizable commercial package policies (CPP)
As with most commercial insurance options, loss of income coverage should be tailored to your business's specific needs. Your Southern Colorado Insurance Center agent will take the time to get to know you and your business. We'll consider the industry in which you participate as well as the size and scope of your organization. Then we'll make recommendations for business interruption coverage based on your commercial risks.
Business ownership comes with a sense of freedom. You get to do what you love. But you also face more risks than those who work for someone else. Let Southern Colorado Insurance Center help you minimize those risks with loss of income coverage tailored to your Colorado business.