Could you save 10 percent or more by getting a condo insurance quote online? Possibly, but if you want to have the coverage you need for your Colorado condominium, it's always a good idea to make sure you fully understand your coverage needs as well as your options. Unlike standard homeowners insurance, condo insurance doesn't cover the structure of the building where you live. Unlike renters insurance, condo insurance needs to cover things like cabinetry, carpeting, and drywall. If this sounds confusing, keep reading. At Southern Colorado Insurance Center, our goal is to help you understand your policy before you sign on the dotted line.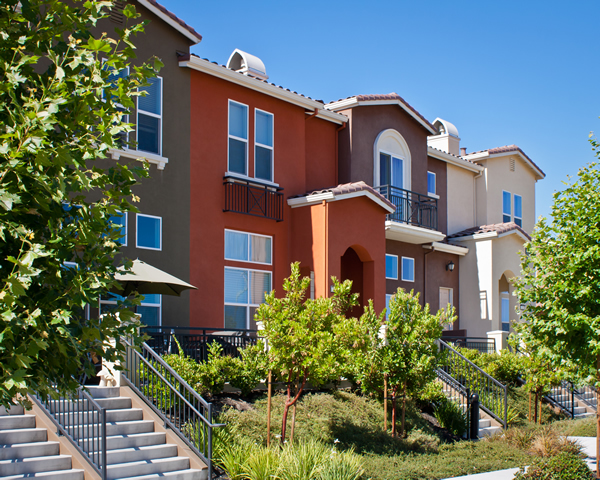 What Is Condo Insurance
Most Colorado condo owners are responsible for insuring everything from the drywall in. This means that while your condo association should provide coverage for the basic structure of the building where you live, you need to cover everything that is unique to your unit. This includes
Rugs, carpets and flooring
Cabinetry
Fixtures such as lighting and interior plumbing
Your condo association agreement gives specifics about insurance requirements for you and others living in your building. Your HOA dues help to pay for the commercial insurance carried by the condo association, but in the event of damage to the structure of your building, you may be responsible to assist in paying the deductible along with other residents.
What Else Is Covered
Like both homeowners and renters insurance, condo owners insurance also covers belongings. Your Southern Colorado Insurance Center agent can help you determine the amount of coverage you need and may also recommend
Personal property riders for high-value items such as jewelry, antiques and collectibles
Personal umbrella insurance to protect against losses over and beyond your condo insurance limits
Naturally, we hope you never have to make a claim on your condo insurance, but we want to help ensure that you have the coverage you need in case disaster strikes. To learn more about coverage for your condo, call 719-329-4441 today.