Vacation rentals and home sharing through a variety of online sites and apps has become a popular way for Colorado residents to make a little extra cash. Whether you rent out your primary home while you go on vacation or you have a secondary home where you host paying guests, you need to have an insurance policy that covers you against liability as well as potential losses related to your vacation home.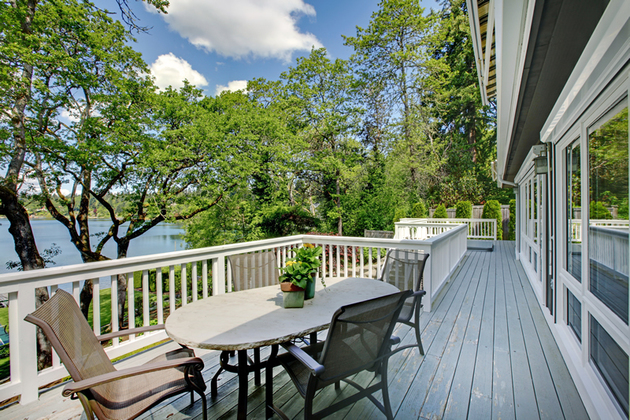 Beyond Homeowners Coverage
With the rise of companies such as Airbnb and HomeStay, many Coloradans are benefiting from the opportunity to make money by hosting paying guests. Unfortunately, many have also learned the hard way that standard homeowners insurance won't cover business activities. If you're making money with short-term home and vacation rentals, you need a commercial property policy to protect against losses.
Finding Vacation Home Coverage
Southern Colorado Insurance Center works with several individuals who own or manage vacation rentals. We understand your need to affordably protect your property from damage by guests and also to protect yourself in the event of a liability suit. We partner with several top insurers in order to provide a variety of coverage options based on individual needs. Coverage options for vacation rentals include
Replacement cost coverage for vacation rentals in the event of a covered total loss
Coverage for damage caused by a paying guest
Loss of income coverage in the event of business interruption due to a covered event
Medical liability coverage for guests injured on the insured property
Liability coverage of amenities and outbuildings such as pools, spas, picnic areas, beaches, boats and bicycles
People from all over the world travel to see the Colorado Rockies. A well-managed vacation rental can be a lucrative business for locals. If you want to get your piece of this pie, don't forget to check with Southern Colorado Insurance Center about vacation home insurance. Let us protect your business, so you can focus on entertaining your guests.