It looks like a regular envelope from your insurance company. Perhaps it is your business' premium renewal notice for the upcoming term, but it seems too early for that, so you open it up:
You are hereby notified in accordance with the terms of the above mentioned insurance policy that the above mentioned insurance policy will expire effective at and from the hour and date mentioned above and the policy will NOT be renewed for the reason(s) stated in the "Important Notices" section. See the "Important Notices" section for other information that may apply.
You have just received the dreaded non-renewal notice on your business insurance policy. So what now?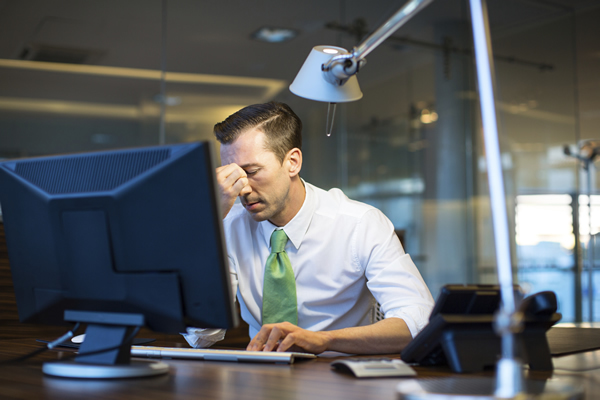 Consider Why Your Policy Was Non-Renewed
The reason an insurance company non-renews a policy will be listed either on the Cancellation or Non-Renewal document, or in the cancellation/non-renewal letter they send to the insured. There are many different reasons that a policy is non-renewed by an insurance company. Here are just a few:
1. The company decides to stop writing insurance in your state.
2. The company decides to stop the line of business (liability, property, auto, or any other) in your state.
3. The company decides to stop writing your business (plumbing, retail, etc.) in your state.
Insurance companies usually decide not to write business in a state due to regulatory issues, or lack of profitability with either a line of coverage or a business sector.
Sometimes an insurance company will not renew coverage due to frequency or severity of claims. This type of non-renewal can impact premium with a new carrier.
What Are You Going to Do About It?
If your business is insured directly through an insurance company, you should immediately contact the insurance company to find out if there are plans to replace your insurance coverage through another carrier under their company umbrella. While your direct writer is working on another solution, our experienced agents at Southern Colorado Insurance Center would be happy to review what services and rates we can offer for the coverage you need.
If you are insured through a local independent agent, be sure to contact your agent as soon as you receive the notice. Some agents may require additional information to market your policy to other insurance companies, and the more time you have to gather that information, the better your chances are of securing affordable replacement coverage prior to the end date of your current policy.
If you are unhappy with your current agent, don't settle! Southern Colorado Insurance Center agents put the customer first! We work hard to find the most affordable rate for the coverage you need given your claims history.
Take note: Any additional insureds or loss payees on your policy such as contractors, banks or lien holders, will also be notified of the policy non-renewal in accordance with the policy terms and conditions.
A non-renewal notice is not the end of the world and shouldn't blackball you in the insurance industry. It might even open up other opportunities for expanded coverage through a carrier or agent you never considered before. If you are in need of business insurance coverage due to non-renewal or cancellation of policy, contact us today!