At Southern Colorado Insurance Center, we can help you with the insurance products you need in order to protect your Colorado landscaping business. Not only do we want you to stay safe, but we also want you to understand what sort of coverage you purchase and why it's important for your business.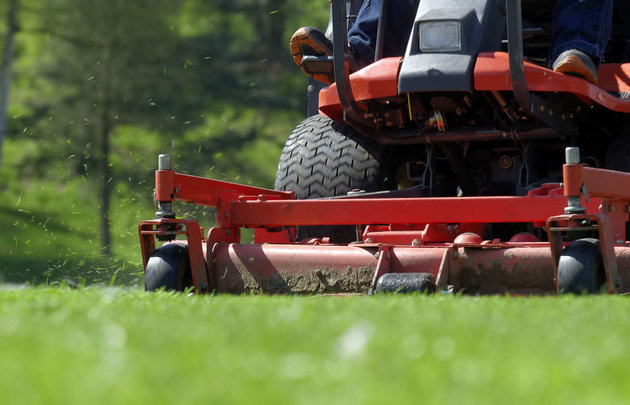 Workers Compensation
Most business owners know that workers compensation insurance is essential for anyone who hires employees. Workers comp coverage is no-fault insurance that protects both your business and your employees in the event that a worker is injured on the job. This insurance covers the worker's medical expenses as well as lost wages if applicable.
Commercial Vehicle Insurance
When you hear the term "commercial vehicle insurance," you probably think of the obvious: a car, truck or van used for your business. As a landscaper, you may even use all three, but you should also consider other kinds of vehicles, and verify with your insurance agent that they are covered by your commercial vehicle policy. Because a worker's injuries and medical bills stemming from an accident involving motorized mobile equipment are not usually covered by workers compensation policies, neglecting to carry the right commercial vehicle liability could cost your company a lot of money. Vehicles commonly used by landscaping companies can be insured this way. Southern Colorado Insurance Center can write policies for
Riding mowers
Tractors
Skid steer loaders (such as Bobcat®)
Front loaders
Utility vehicles (UTVs or four-wheelers)
Golf carts
Forklifts
Pickup trucks
Owned vehicle fleets
Employee-owned vehicles
If you use these or any other types of vehicle in your business, contact one of our agents at Southern Colorado Insurance Center. We'll help you assess your Colorado landscaping business insurance needs and work with you to find workers compensation and commercial vehicle coverage for your operations.