At Southern Colorado Insurance Center, we know you want to take on those big dreams. Some situations fire up your imagination with so many possibilities: You find a house on the auction block for unpaid taxes or an apartment complex selling for a bargain price because it's been damaged by fire, flood or some other disaster. You've earned that reputation for being handy, and friends admire your renovations on your own home. You know fixing this place up is within your skill-set, and you dream of making loads of money by selling for profit or renting out renovated property in Colorado.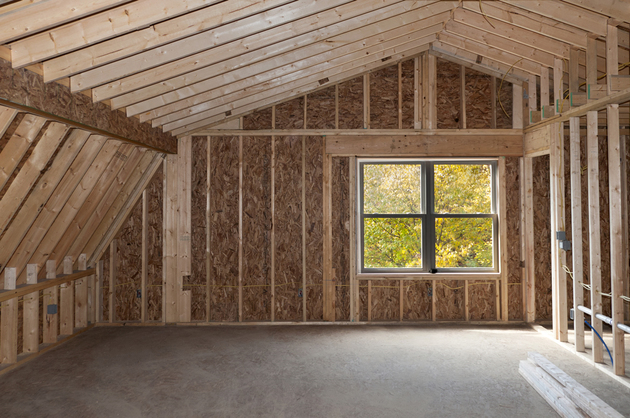 While we don't want to squelch anyone's dream, we encourage you to think about budgeting for insurance before you purchase investment property. The typical homeowners insurance won't cover investment properties in Colorado, which have different considerations. A vacant home or apartment building under renovation can be vulnerable to theft. Building supplies such as boxes of tile, copper pipes, or tools are common targets.
The Coverage You Need
Unoccupied property insurance in Colorado typically has defined calendar terms such as three, six, or nine months, and you'll need to make sure your renovation is complete by the end of the term. Many insurance agencies aren't trained or experienced enough to guide a property investor through "fix and flip" property situations or renovating a damaged multiple unit rental property, but we are. We can help you with
Builders risk coverage for real estate assets
Liability coverage to protect you from common liability issues during renovations
Theft coverage to protect your project against loss due to crime
Unoccupied property coverage for the duration of your renovation
Commercial property insurance, which can be expanded to include multiple rental properties
Installation floater coverage for materials in transit and on the property site
It's vital that you understand your risks as well as available insurance options before starting a major project like renovating a difficult property. Contact our office at 719-329-4441, and we'll help you get started with the right coverage.