We at Southern Colorado Insurance Center understand that every contractor or construction company in Colorado is unique and has special insurance considerations. For contractors and construction companies, it doesn't matter if your clients hire you to create a masterpiece that might be featured in an architectural magazine's photo spread or a basic home-improvement project. You'll give the same care and attention to both. Either way, your clients are counting on you to create an inviting space in which a home cook can get the job done.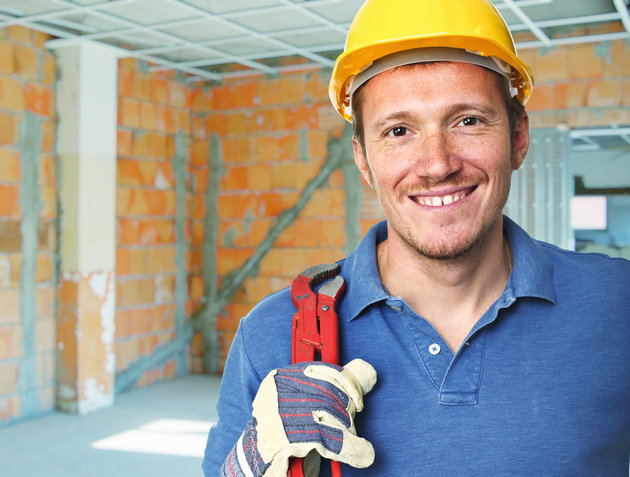 At Southern Colorado Insurance Center, we insure contractors and builders of all types. Perhaps your specialty is business spaces, where you have to balance an open environment to encourage collaboration with the traditional notion of quiet, private offices where decision-makers can review reports and dream up the next big strategic move. Whatever your company builds, we can insure.
Not only is your company unique, each project comes with its own set of challenges and concerns. No two construction sites are alike. Renovations require countless decisions and some will get reversed or put on hold. You'll want to take all those differences into account when you're planning the project with the client, and also when you're considering insurance coverage.
Because we're used to working with contractors in Colorado, we won't try to fit you with a pre-fab insurance package. Our custom policy options for your industry include
Builders risk or course-of-construction coverage
Workers compensation coverage
Inland marine transportation coverage
General liability coverage
Business property coverage
Surety bonds
Waivers of subrogation
Commercial vehicle coverage
Identity theft and cyber liability coverage
Construction trailer damage and theft coverage
Commercial umbrella policies and extended limits
Environmental liability coverage
Scaffolding coverage
Employment practices liability coverage
We've helped many contractors and construction companies manage the complexities of their business. Contact our experienced agents at Southern Colorado Insurance Center to learn more about how we can help you.