At Southern Colorado Insurance Center we know that it can be a challenge to find the right insurance when your manufactured home is important to you. Many insurers don't know the difference between manufactured homes and modular units. We do. And we understand what your home means to you.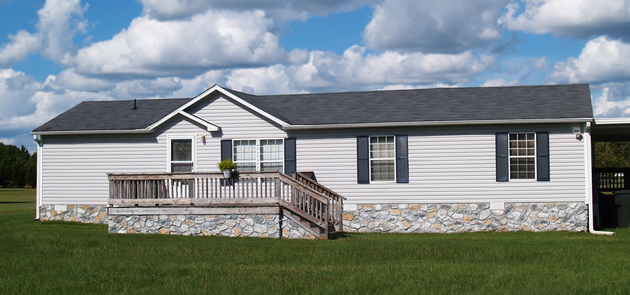 Perhaps your mobile home was the first one you settled into as newlyweds, or it's where you welcomed the new additions to the family. You think of it as the gathering place for family dinners and holiday celebrations with your loved ones. It's a place where empty nesters can embrace their hobbies and share their wisdom with the grandkids.
Because all stages of life are unpredictable, you'll still want insurance coverage to protect your manufactured home whether it's brand new or an older type. It's also important to consider its location, if your home is on private property by itself or in a shared community.
We can help you figure out what kind of coverage fits the types of risks you face and meets your individual needs as a manufactured home owner. We can explain how changing your limits or your deductible amounts can affect your premiums, helping you find options to fit your budget.
Insuring Your Colorado Manufactured Home
We can help you with:
Dwelling coverage for damage to your home from events such as fire, tornado, or accidents
Other structures coverage for damage to a garage, storage shed, or other auxiliary building
Personal property coverage for the contents of your home and personal belongings
Scheduled personal property coverage for high-value items like antiques, collectibles, or jewelry
Liability coverage in case of accidents
Medical expenses coverage for medical care if a guest is injured while visiting your home
Ask us about additional options, such as:
Seasonal home coverage if your manufactured home is used as a vacation or occasional-use dwelling
Trip collision coverage if you relocate your manufactured home
At Southern Colorado Insurance Center we have experience with protecting owners and manufactured homes in Colorado. Contact us to learn more.